HutDB @ Twitter
Follow @hutdbnet

1357
10,705
Registered Users
3,959,605
Packs Opened
354,371
Teams Created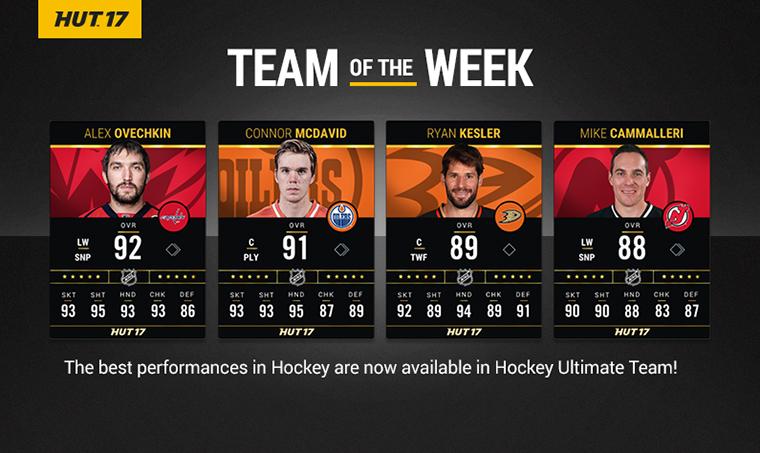 View in our team builder.
Three MOV cards received upgrades this week:
Alex Ovechkin
Connor McDavid
Colton Parayko
You can now post player reviews inside of the player view section. Users can like or dislike the review. The review with the most likes are displayed first in the order. Please help us fill the cards with reviews. They are very helpful for everyone.

An example can be found here: https://hutdb.net/17/view/11419
We would like to see more people on here updating their profiles. You maybe ask yourself why... Well it's actually users that are viewing others profiles on here daily. It would be great if your social profiles was linked to your profile on HUTDB.
HOW?
Hover over your username in top right menu. Choose "Update Profile" and start adding your profile information. Upload a profile image if you want to shine ;)
Tell us in the comments if you are having trouble adding something. Have a nice day!