HutDB @ Twitter
Follow @hutdbnet

2042
15,165
Registered Users
5,269,924
Packs Opened
511,547
Teams Created
Cheltips has wrote an excellent guide for new players to HUT you can check it out by
clicking here to view the guide
. They also have a wide range of other excellent articles related to HUT and NHL17 gameplay in general!
http://www.cheltips.com/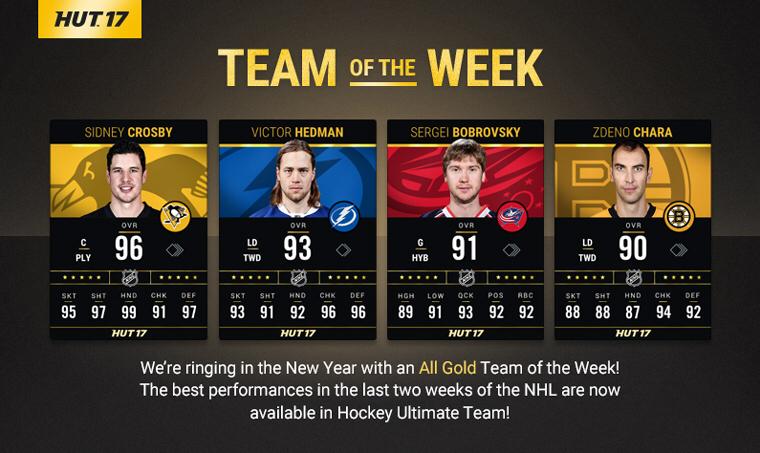 This week was a great week for TOTW, lots of high quality cards and a total of 7 MOV upgrades tonight!
View this weeks TOTW in our team builder
.
MOV Upgrades
: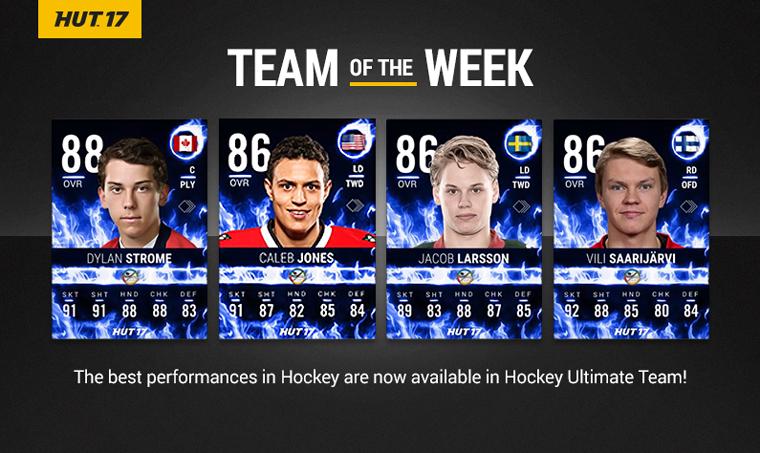 The full team can be found in
our team builder
.
You can now copy an existing roster to a blank team and make your own modifications using the Copy Team button.
Our pack opener was released 64 days ago. We have had 1,013,740 at the time of this post. That averages to roughly 15,840 packs per day!