Cheltips has wrote an excellent guide for new players to HUT you can check it out by
clicking here to view the guide
. They also have a wide range of other excellent articles related to HUT and NHL17 gameplay in general!
http://www.cheltips.com/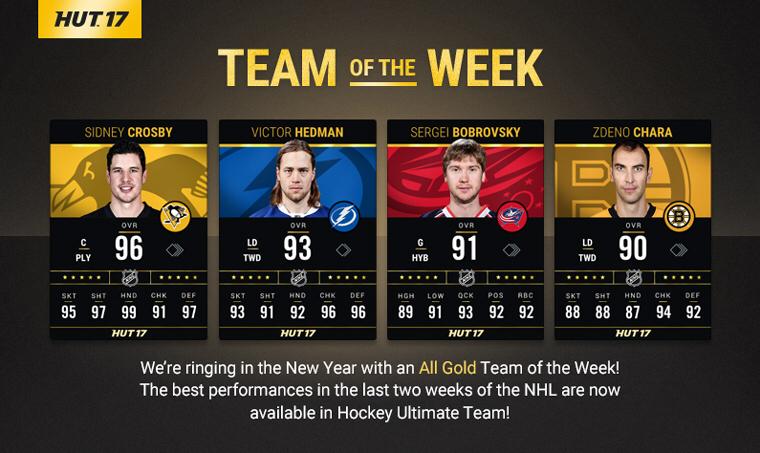 This week was a great week for TOTW, lots of high quality cards and a total of 7 MOV upgrades tonight!
View this weeks TOTW in our team builder
.
MOV Upgrades
: